Global Corrective Action Management System
Overview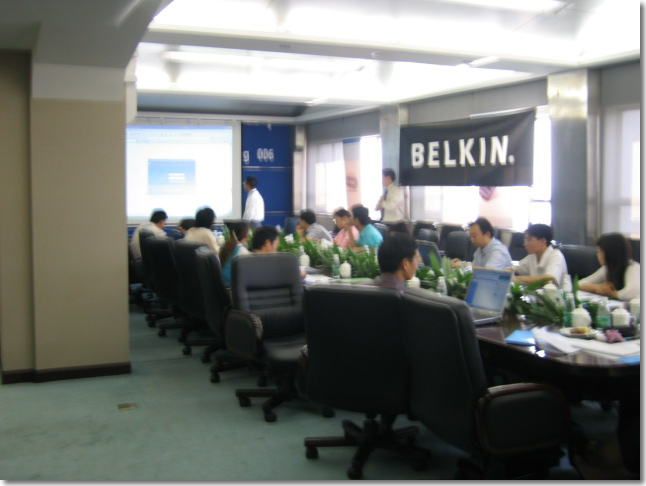 A major producer of electronics and computer accessories, has implemented QIT's Web Premier Edition CAPA System to over 130 manufacturers and vendors around the globe.
The company has several facilities located in the US, UK, and Australia. Many of their suppliers are located in US, China Mainland, Hong Kong, Malaysia, India and other areas around the world.
Major Issues
Prior to employ QIT Corrective Action Management System, the company used an older MS Access based CAR system, which entailed very long paper trails, prolonged communications and an inconsistent process flow.
Solutions and New Business Process
By employing QIT's system, those problems were eradicated. With the combination of hosting the program on QIT's secured server and a strong communication relationship between our two companies, the program was up and running in just two months with all of the company's required program modifications.
Together with QIT Senior Consultants, CAPA training sessions were held in Shenzhen, China and in the US. More than 100+ suppliers plus numerous the company employees participated in three-day training events. These training sessions were focused on teaching basic CAPA knowledge and proper use of QIT's CAPA system to help the company corp achieve their objectives. After successful completion of the training, The company has since rolled out the completed program world-wide.
The specific results:
Step 1 - Implemented the Program and Trained the User

Deployed a next-generation CAPA system incorporating the company's specific modifications at an affordable cost.

Implemented a world-wide project bringing together their US, UK, and China affiliates, and more than 120 suppliers done in as little as 2 months from their initial contact with QIT.

No headcount increase was needed to facilitate and maintain the program.

Step 2 - Collected Data and Issued CAR

users can now issue CARs to suppliers or internal departments from different locations

Cultivated a collaborative quality culture

Step 3 - Saved cost and improved productivity

Step 4 - Reviewed the Result

Purchasing, Quality and Supplier Management Departments from around the world to share real-time information online.

Most CARs can now be closed within 5 days compared to the 30+ days under their old system.
Sample Reports: